BRAIN INJURY AND NEUROSCIENCE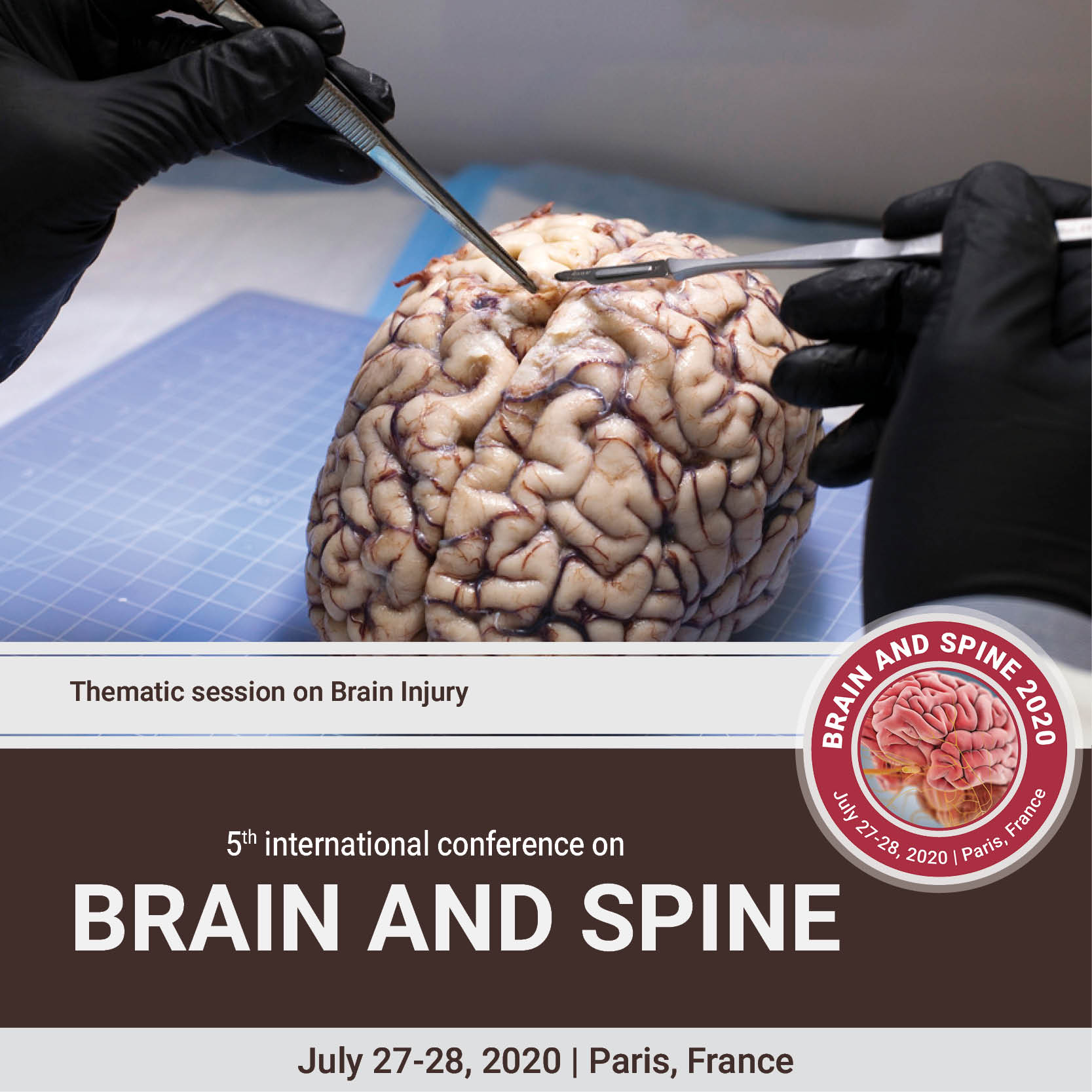 Traumatic brain injury (TBI) occurs due to a sudden, external, physical assault damages to the brain. It is one of the most typical causes of disability and death in adults. TBI is a broad term that describes a boundless array of injuries that occur to the brain. The damage can be either focal (confined to one area of the brain) or diffuse (occurs in more than one area of the brain). The critical condition of a brain injury can range from a mild concussion to a severe injury that results in coma or even death.

Each year, about 1.4 million people in the U.S. experience a brain injury, and 230,000 are hospitalized and survive. However, more than 50,000 people in the U.S. will die due to the following traumatic brain injuries.