CERVICAL RADICULOPATHY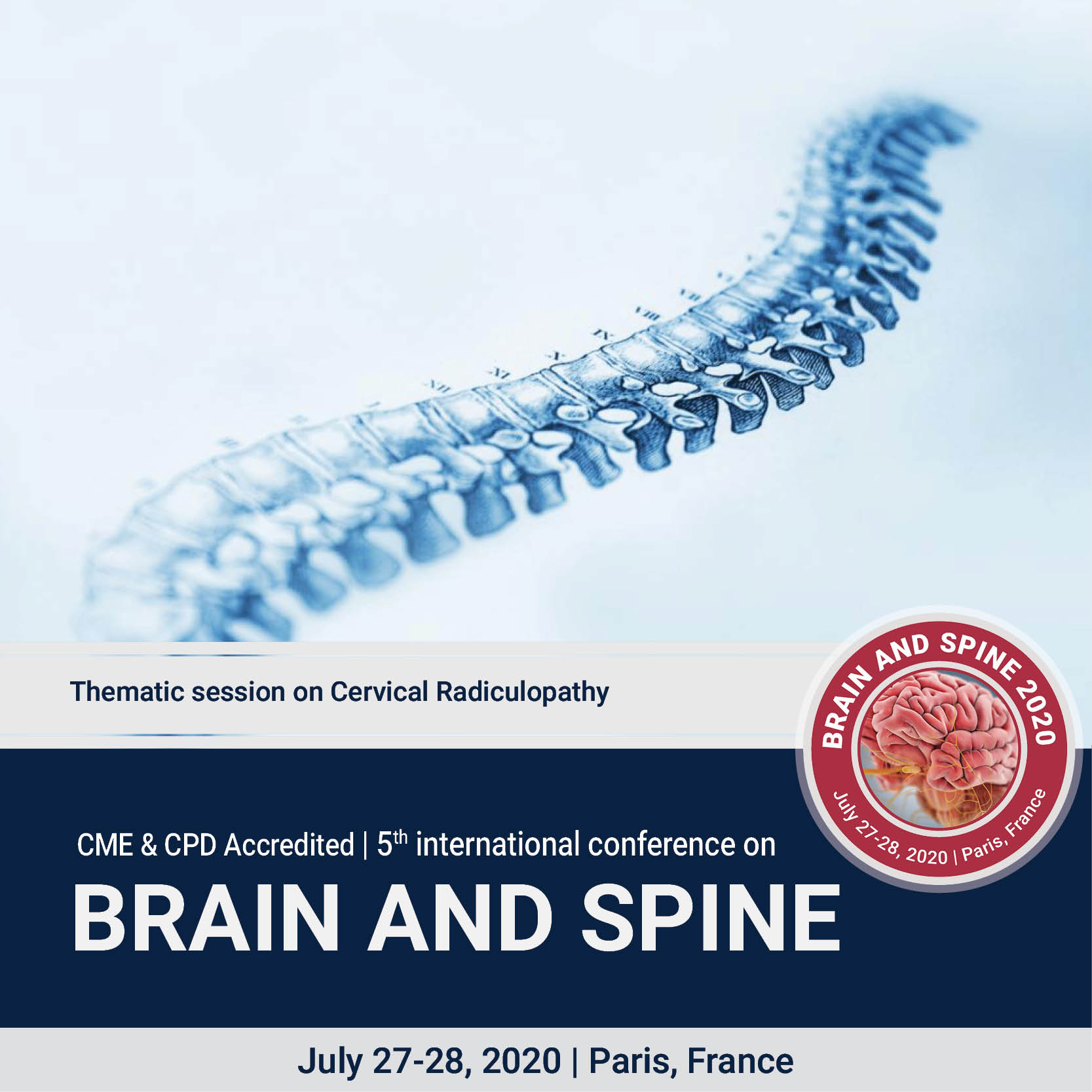 Cervical radiculopathy occur when the nerve root in the cervical spine get damaged. Due to this there is a change in the neurological function. Neuroglia defects such as numbness, weakness arises and it can radiate anywhere from neck into the shoulders, arms, hands, fingers. It is caused by the wear and tear changes that occur in our spine as we grew old.it is also caused due to the sudden injury.

Causes of Cervical Radiculopathy

It is caused due to the pressure from the disc, degenerative change in the bones, also due to the arthritis or any other injury.