MENTAL HEALTH, PSYCHIATRY AND PSYCHOLOGICAL DISORDERS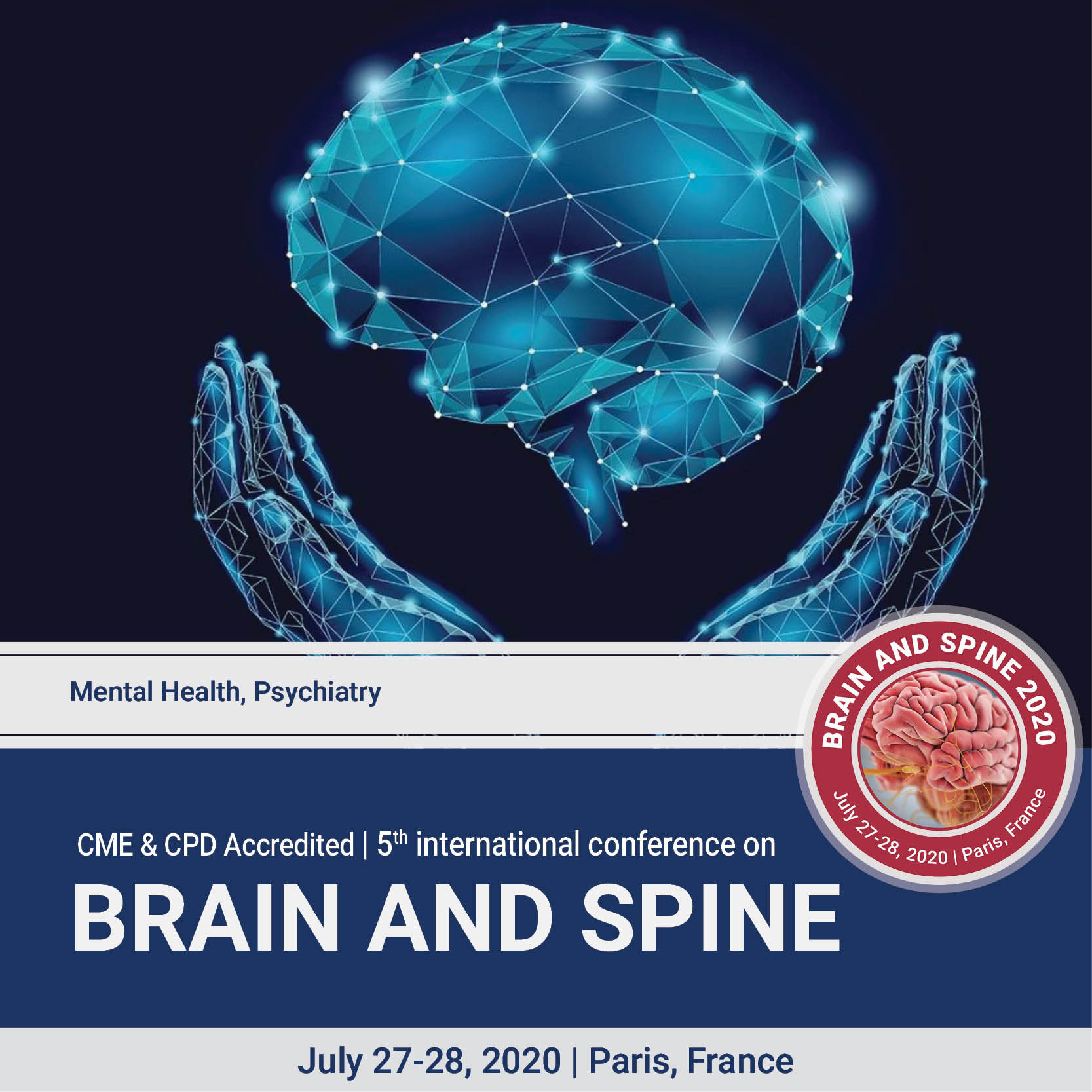 Mental health means the person who is mentally healthy.it is the authority for emotions, thinking, communication, learning, flexibility and self-esteem. Mental health is also key to relationships between personal and emotional well-being and contributing to community or society.

Psychiatry is the study and treatment of mental issues. Psychiatry concentrates on the analysis, treatment and anticipation of mental issues. These abnormalities are identified with the mood and the behavior of a individual.

Psychological disorder

is used to refer mental disorder.

Mental disorder is the behavior or symptoms that impact multiple area of our life.