SPINAL CORD INJURY AND REGENERATION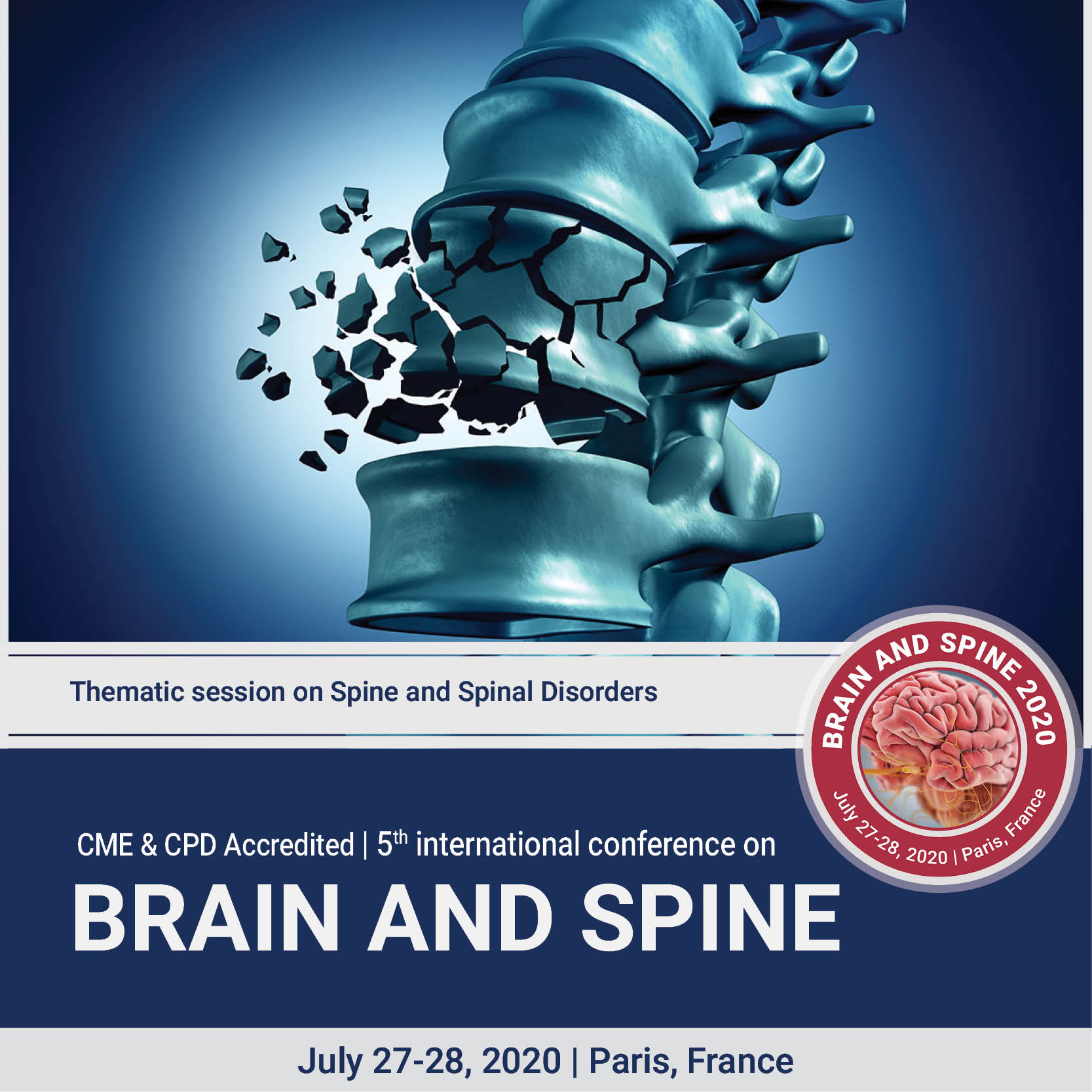 Spinal cord injury is the injury related to spine. It is very harmful to the spinal cord and causes less of muscles work. About 40 to 80 cases for every million population are found all across the globe.

Spinal cord injury is generally caused because of the manifestation of liquor abuse. In spinal cord injury chronic pain occurs.

There are three theories of
regeneration

. The theories explain why the adult nervous system cannot regenerate. First theory explains that nogo a molecule expressed by myelin and it prevents the axonal growth
. The second theory emphasizes the role of glial scars. The third theory proposes that chondroitin sulfate proteoglycans (CSPGs) prevent axon growth.