SPINE AND SPINAL DISORDERS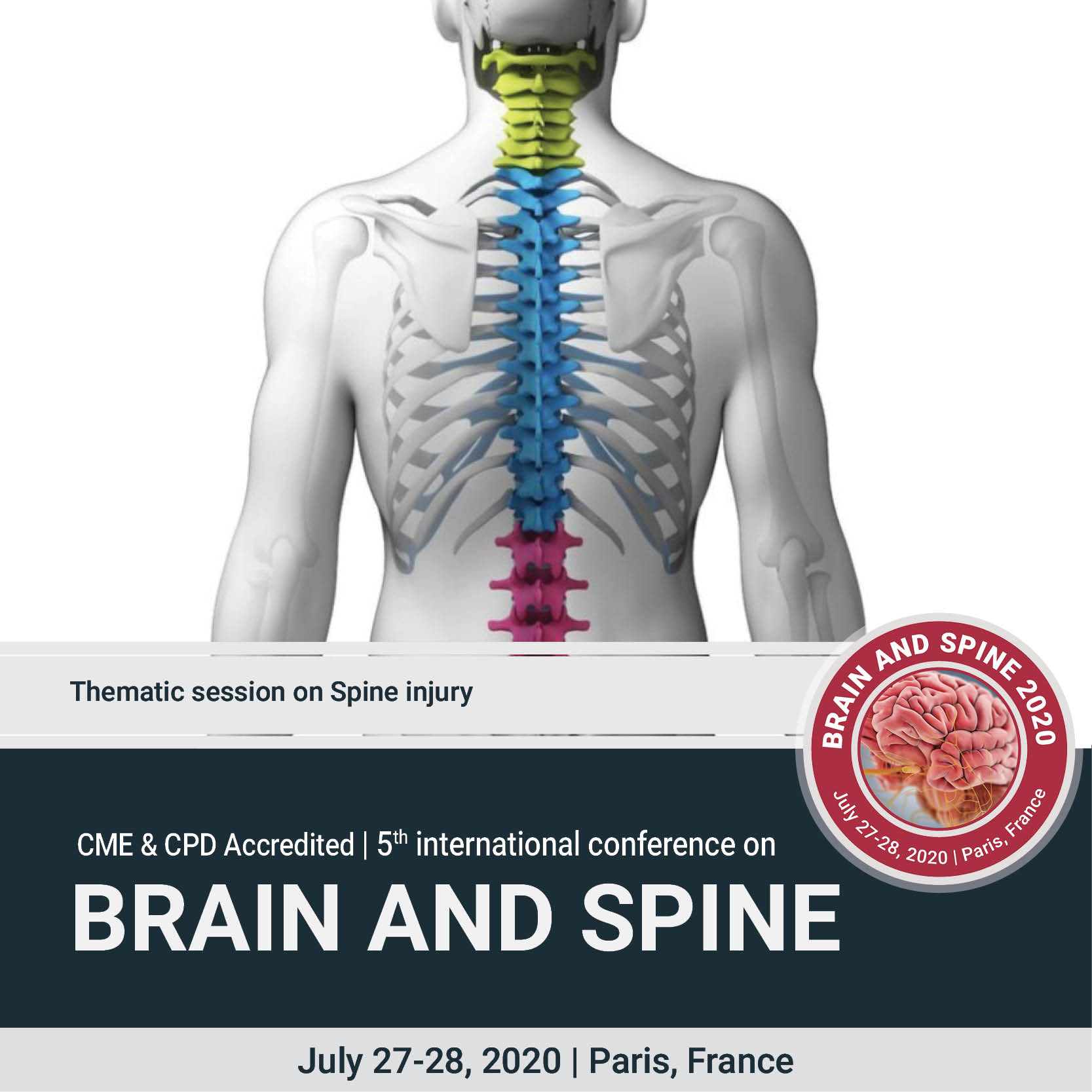 Spine and
spinal disorders
should be taken seriously to get rid of the problems. Spinal disorders are one among the most complicated illnesses reported in medical practice. Around the globe a huge number of patients suffer from this disease. Such diseases affect the spine and also cause degenerative diseases, compression syndromes,
rheumatoid arthritis
, vertebral and spinal code tumors. These problems may occur due to some untreated disease, birth defect, aging, sudden injury, and trauma or probably due to some other medical condition.